Powerful Treatment

For Any Lifestyle
We pride ourselves on our dynamic partnership approach. Here, you're not just a patient — you're family. We work side-by-side with you, navigating the path to a better smile together.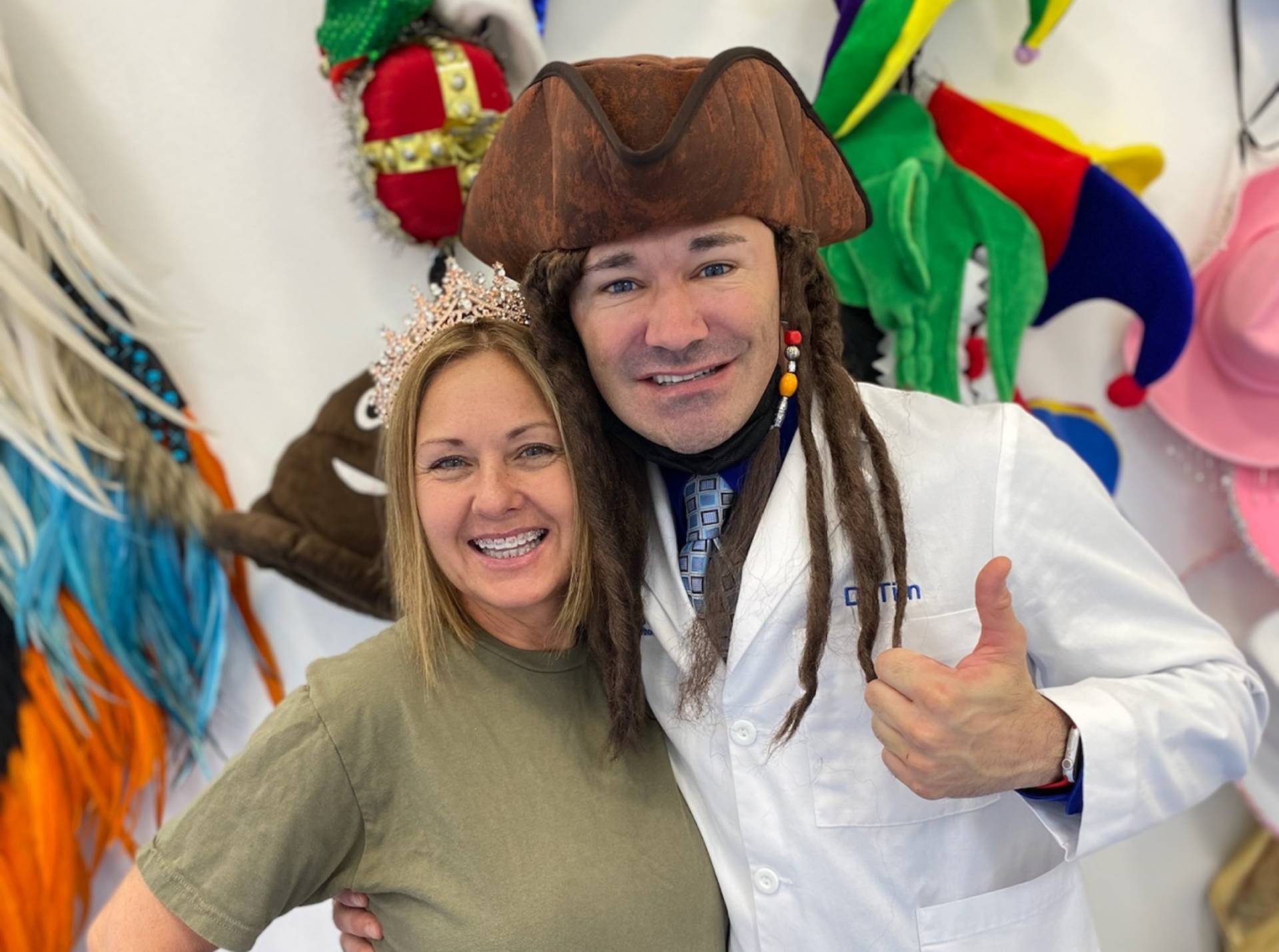 Whether you prefer traditional metal braces or more discreet ceramic braces, we have you covered. Let's dive into the details of each option to help you make an informed decision.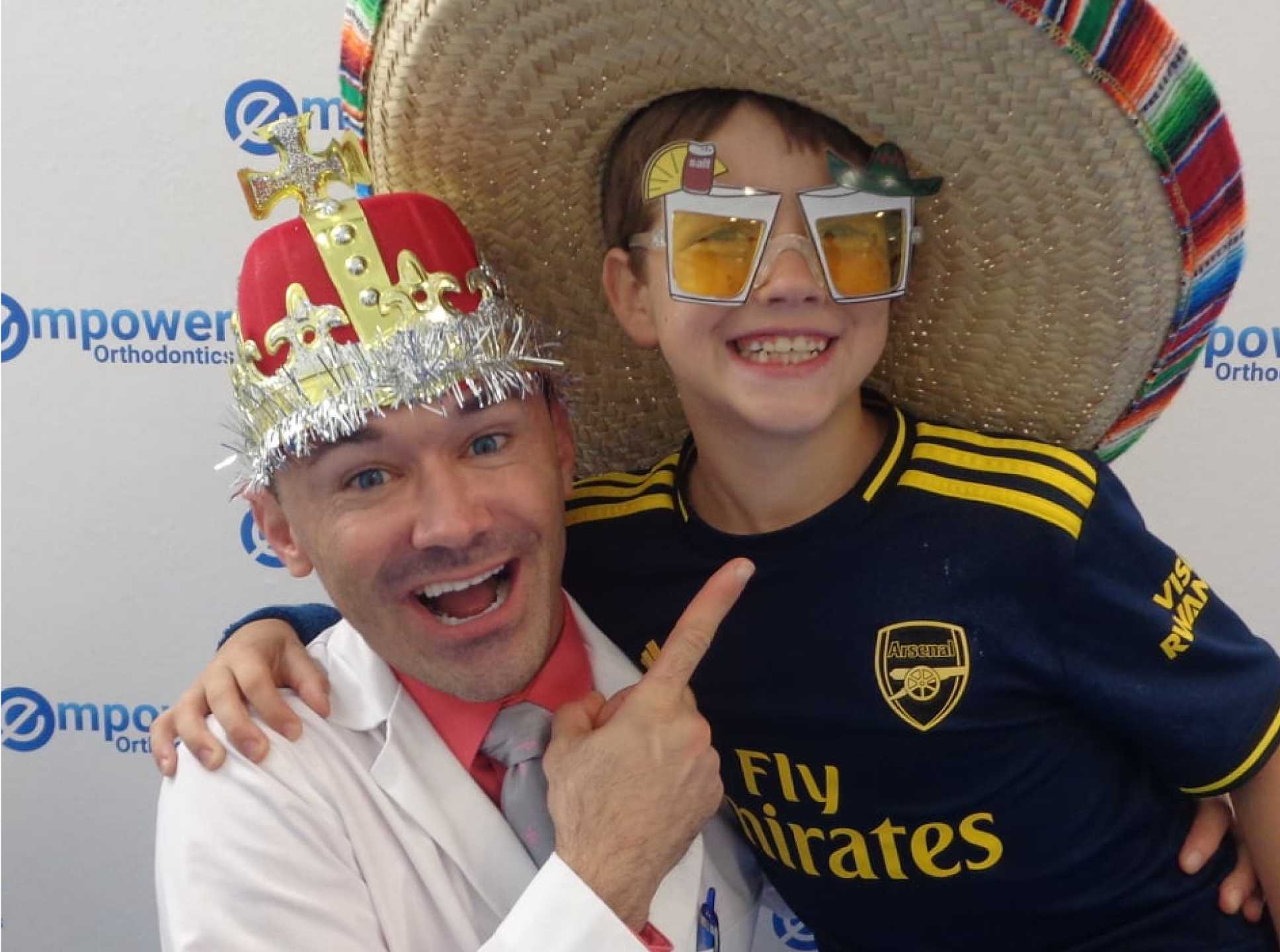 Are you looking for a way to achieve the perfect smile without the look of braces? Now, patients of all ages can transform their smiles with Invisalign, a clear and comfortable alternative.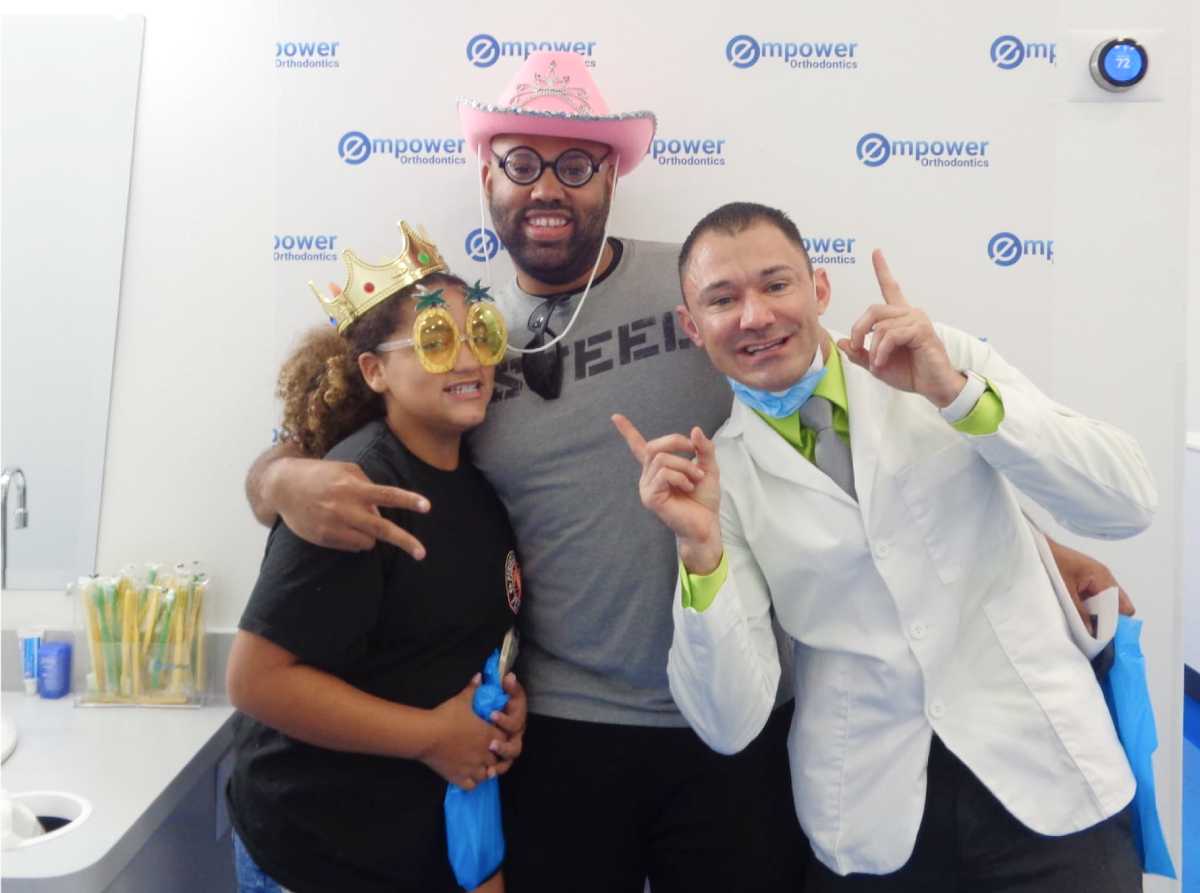 We take a comprehensive approach to your treatment and offer both aesthetic and functional services to ensure all aspects of your smile and oral health are cared for.