Dr. Timothy "Dr. Tim" Poyadou Jr.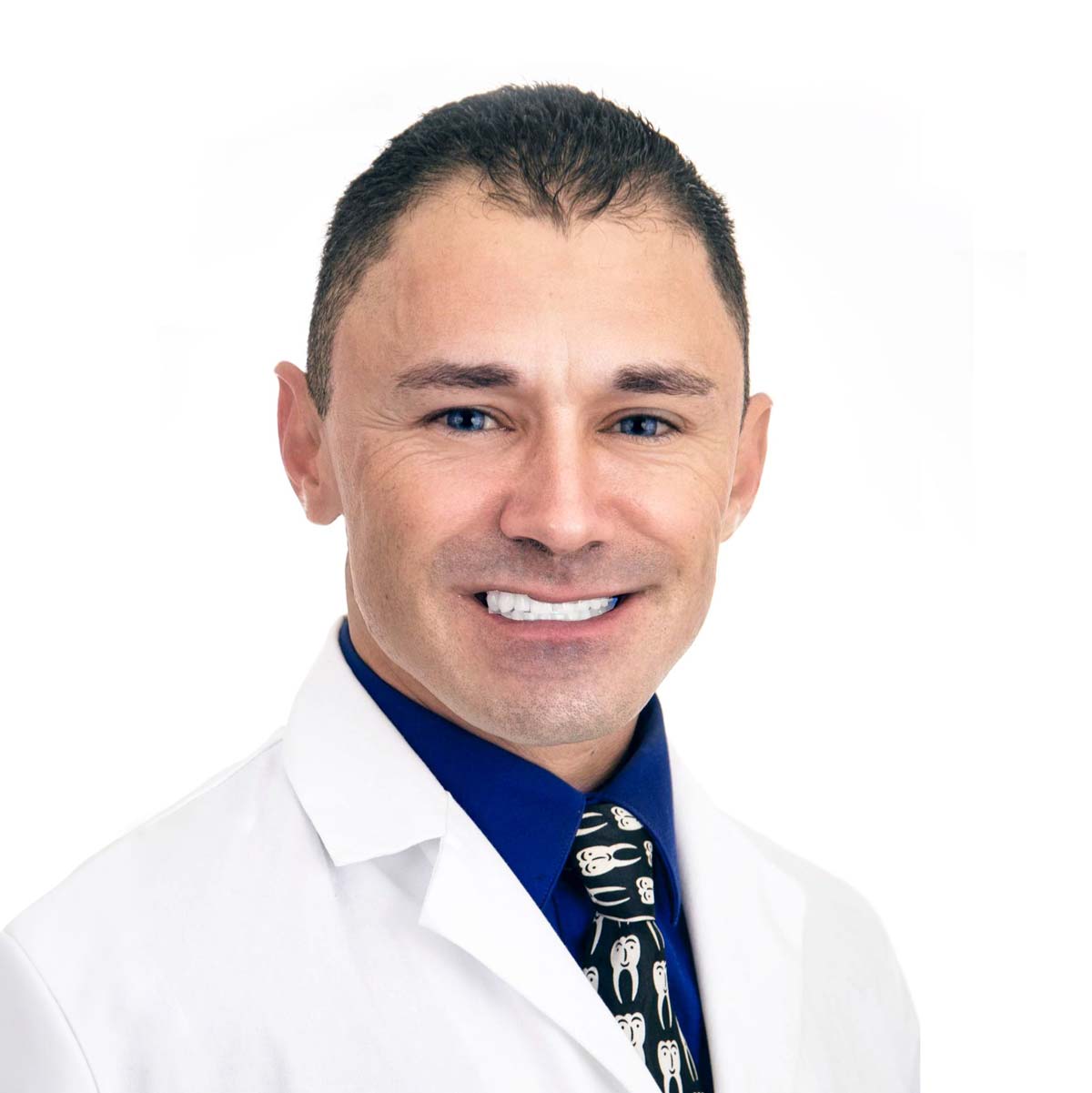 I infuse my passion for orthodontics with a fun approach, ensuring every patient's journey to an empowered smile is enjoyable and memorable.
Dr. Tim's Highlights
From Venice, Louisiana
First-generation college student

—

LSU Dental Graduate
Two sons

—

Thomas & Tate
Board-certified orthodontic specialist since 2013
Funny, fun, overly considerate of other people

—

Just ask around, you know good people when you spend time with them
Get to Know More
You will never meet another orthodontist like Dr. Tim in your life!
His success story started when he was born into a small fishing village at the very tip of the Mississippi River named Venice, Louisiana. The son of a commercial fisherman, he spent his childhood on boats immersed outdoors in the vast delta estuary where annually catching and skinning 250-300 alligators, catching sheepshead (sometimes 4000+ lbs/day) on cane-poles, trawling, mullet fishing, and shark fishing paid the bills. He also enjoyed your regular childhood activities like hunting, fishing, and playing high school sports.
After thirteen years in the same school building on pilings, his boat rides to the bus stop would eventually come to an end when, as a first-generation college student, he enrolled in Southeastern Louisiana University. To pay his way through school, he took an extremely tough job at a thoroughbred racehorse farm working 17 hours a day, 7 days a week when school was out.
He started work at 2:00 a.m. each morning when he would professionally gallop thoroughbred racehorses in the dark and break wild babies after sunrise before attending college during the day. Always striving for excellence, he rode some of the fastest and most expensive horses in the business, including Kentucky Derby horses, and was asked to travel to racetracks around the country.
At age 20, he simultaneously started a seafood distribution company called "Boudreaux Best" which was successful for two years before he decided to focus his time on his next success of getting into dental school.
Believing happiness comes from a holistic approach to life is seen in some of his past activities, such as coaching little league baseball teams, mission trips to third-world countries, volunteering for the Boys & Girls Club, the American Red Cross, and the Special Olympics, along with taking in nine homeless hurricane Katrina victims and helping them return home after. Frequently seen working on the sidelines at New Orleans Saints games and participating in other community events, Dr. Tim is someone who you can connect with.
Always striving for excellence, he graduated from LSU School of Dentistry with the highest scores in his dental class on both National tests at LSU. With an eye for aesthetic smiles, Dr. Tim went on to complete an orthodontic fellowship before completing two additional years of specialized training in orthodontics at Jacksonville University.
Dr. Tim has presented cases across the country at the American Association of Orthodontists meetings and has also presented clinical research for the Southern Association of Orthodontists. Dr. Tim earned national awards by Invisalign technology for his outstanding treatment outcomes with Invisalign patients.
Along with being skilled in the newest technologies and innovations of the specialty, Dr. Tim has been a member of the American Association of Orthodontists, the American Board of Orthodontics, the Louisiana Dental Association, the Southern Association of Orthodontists, the American Dental Association, and the Orthodontic Vanguard Society. By providing the highest quality treatment using the latest and most comfortable technology in orthodontics, he continues to exceed the expectations of his patients.